Specialists in serigraphy and sublimation in continuous on all type of customized ribbons


We have the personalized ribbon you are looking for
We are a company specializing in screen printing and sublimation continuously on all types of tapes company. Print ribbons for jewelery, packaging, shoes, perfumes, labels, badges… tape screen printers both rigid and elastic. We are pioneers in Spain in our sector. We have all kinds of solutions, always using techniques to achieve the highest quality
REQUEST BUDGET WITHOUT COMMITMENT
LANYARDS
Accreditation tapes
STAMPING
For few quantities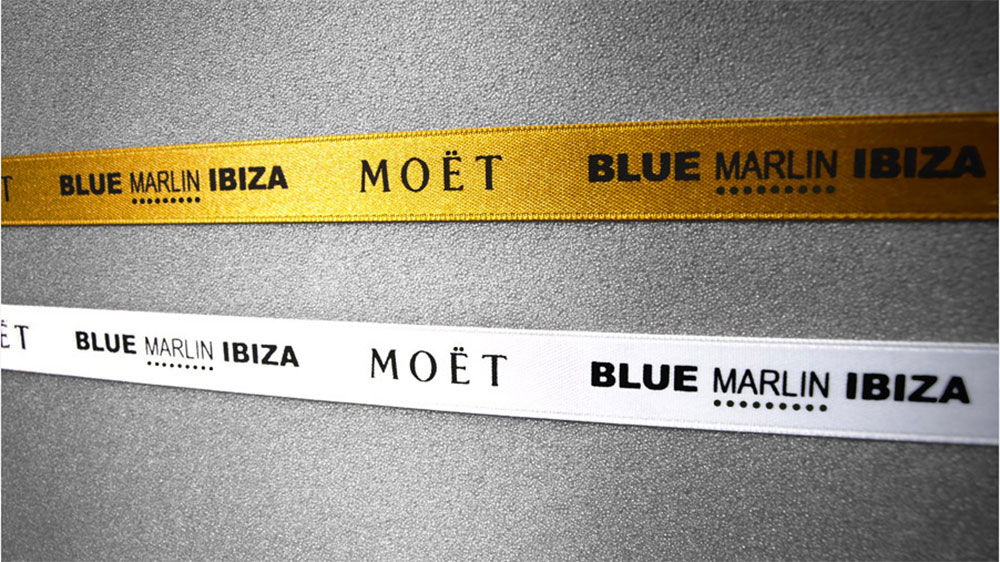 Serigraphy
It is our specialty, can be applied to four colors with a high quality finish. Has an absolute resistance to washing and many inks available for each type of application that must support the ribbon.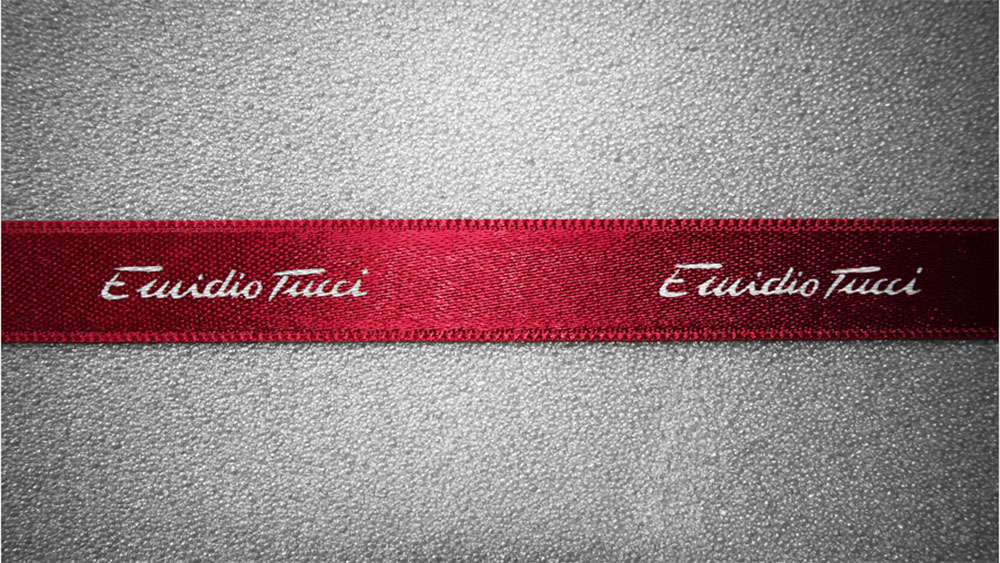 Metallic
We create the effect of a metallic sheen over any type of logo, can be applied with or without relief, and have various colors and holographic or iridescent effects.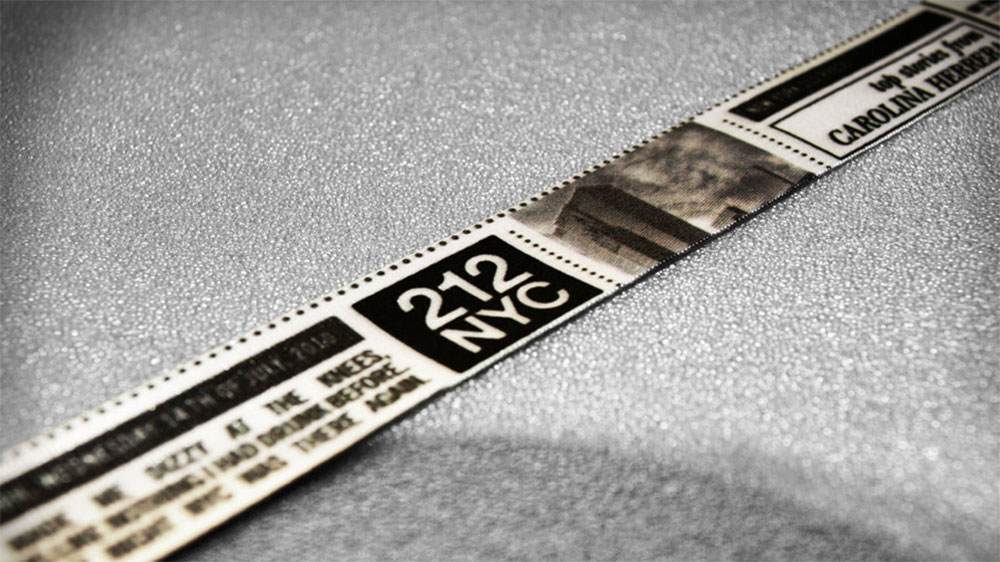 Sublimation
It's clearly one of the most spectacular finishes, through the creation of a digital base, we get a photographic quality printing on the ribbon, without limited colors or rapport.Washing resistance is absolute and maintains the properties of the ribbon, both at the touch as elasticity.